Motivation and table of contents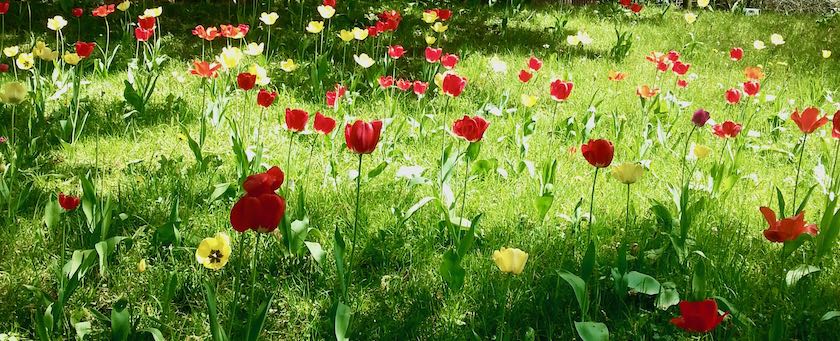 Simplify! – Introduction
When I look around, I see two evolutions that in combination worry me a lot:
IT has become an indispensable part of everyday business and private life.
The complexity on the IT solution side grows all the time.
Therefore, I wrote a blog series that discusses this evolution, its effects and what we can do about it. 1
The series consists of the following parts:
I have augmented this series with 3 posts about OSS, the first one discussing the rise and benefits of OSS, the second one discussing widespread misconceptions regarding OSS and the third one discussing the changed role of OSS in a cloud-native world.
Additionally, I discussed the continuous amnesia issue of IT, i.e., that IT as an industry tends to continuously forget everything it has learned. As a result, IT tends to make the same mistakes over and over again, also making to harder to improve with respect to the complexity challenges we have.
Overall, these are 19 posts and admittedly some of them are relatively long. So, together this series is rather a short book than a few posts. Maybe I will turn it into a book later or make it part of a book that also discusses this topic – who knows?
But until then, I wish you an interesting read if you decide to dive into this blog series and hope that it contains some food for thought and maybe some impulses for you. Enjoy!
---
I know it might seem a bit odd to add the introduction after completing the whole blog series. I planned to add it a lot earlier, but as I learned of the course of writing this blog series that it is very hard to predict how long it would become, I decided to wait until I completed it. ↩︎